Perfect Descent Direct Drive Auto Belay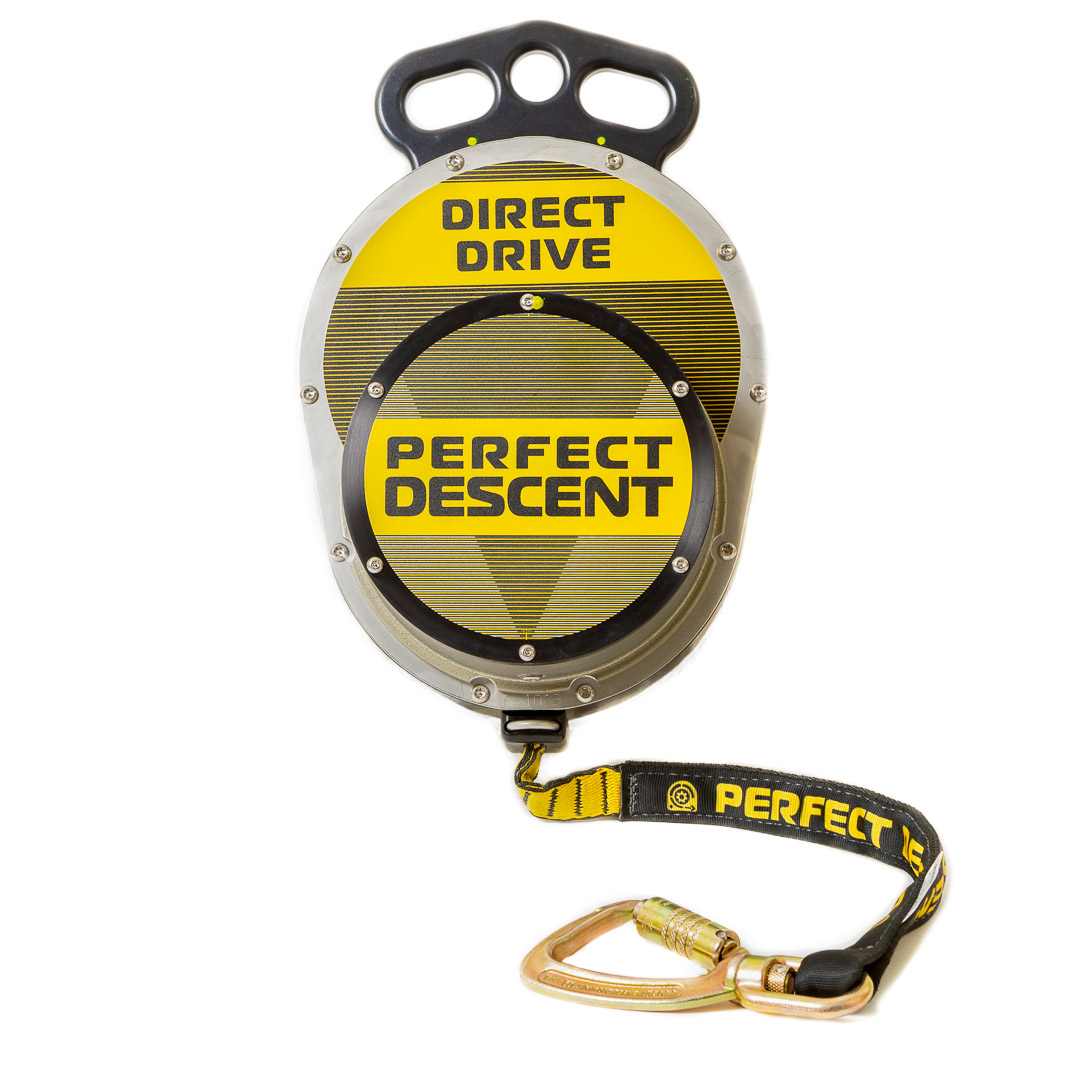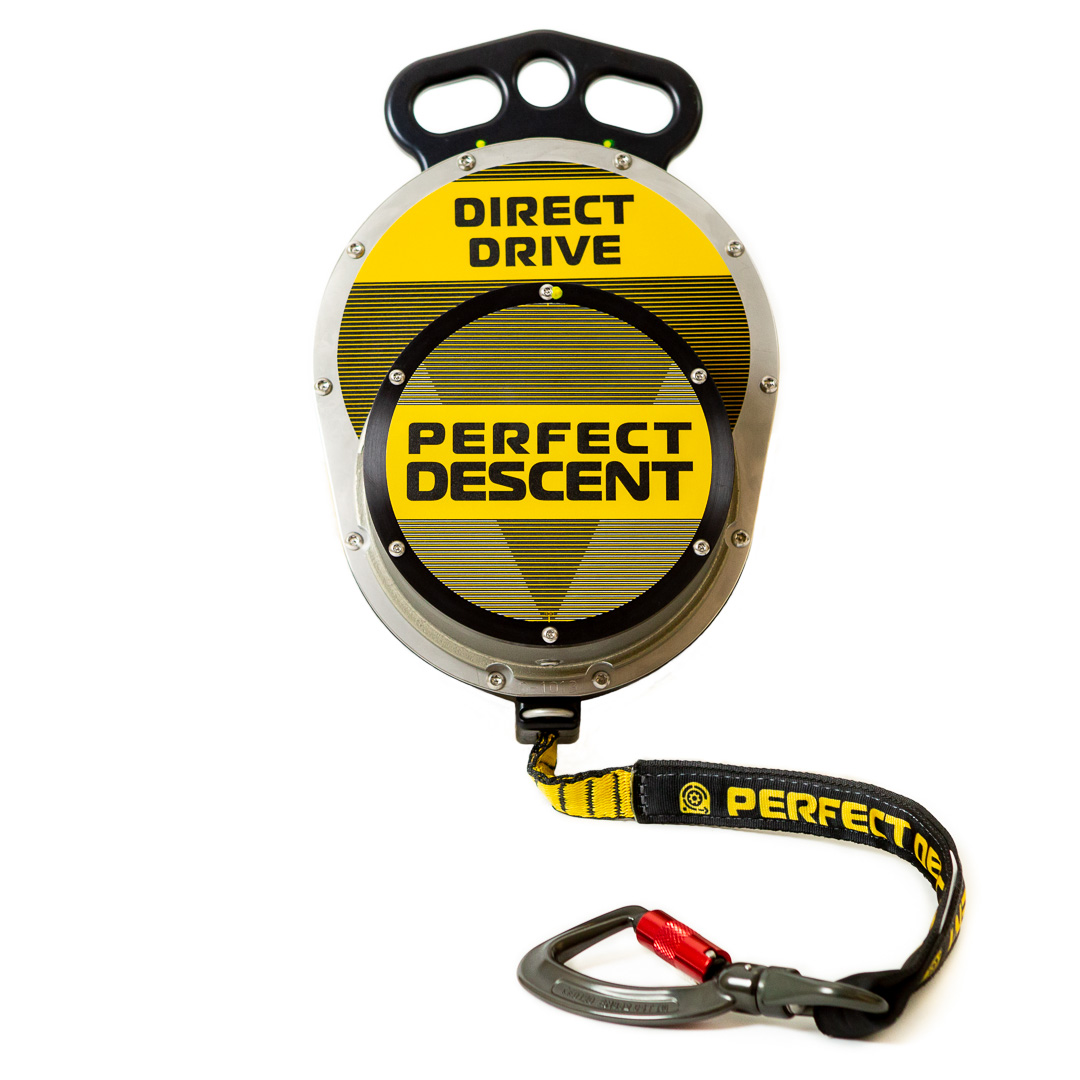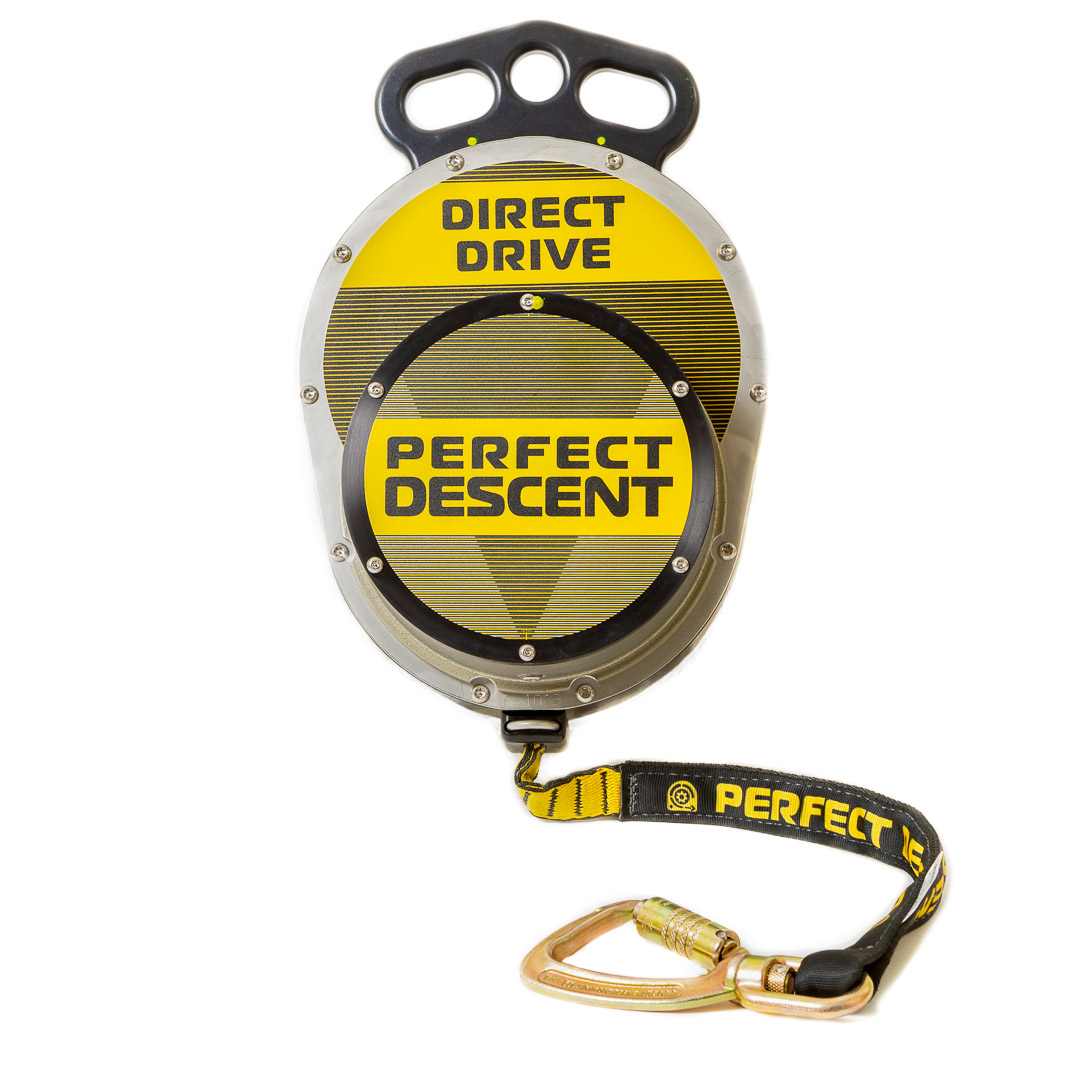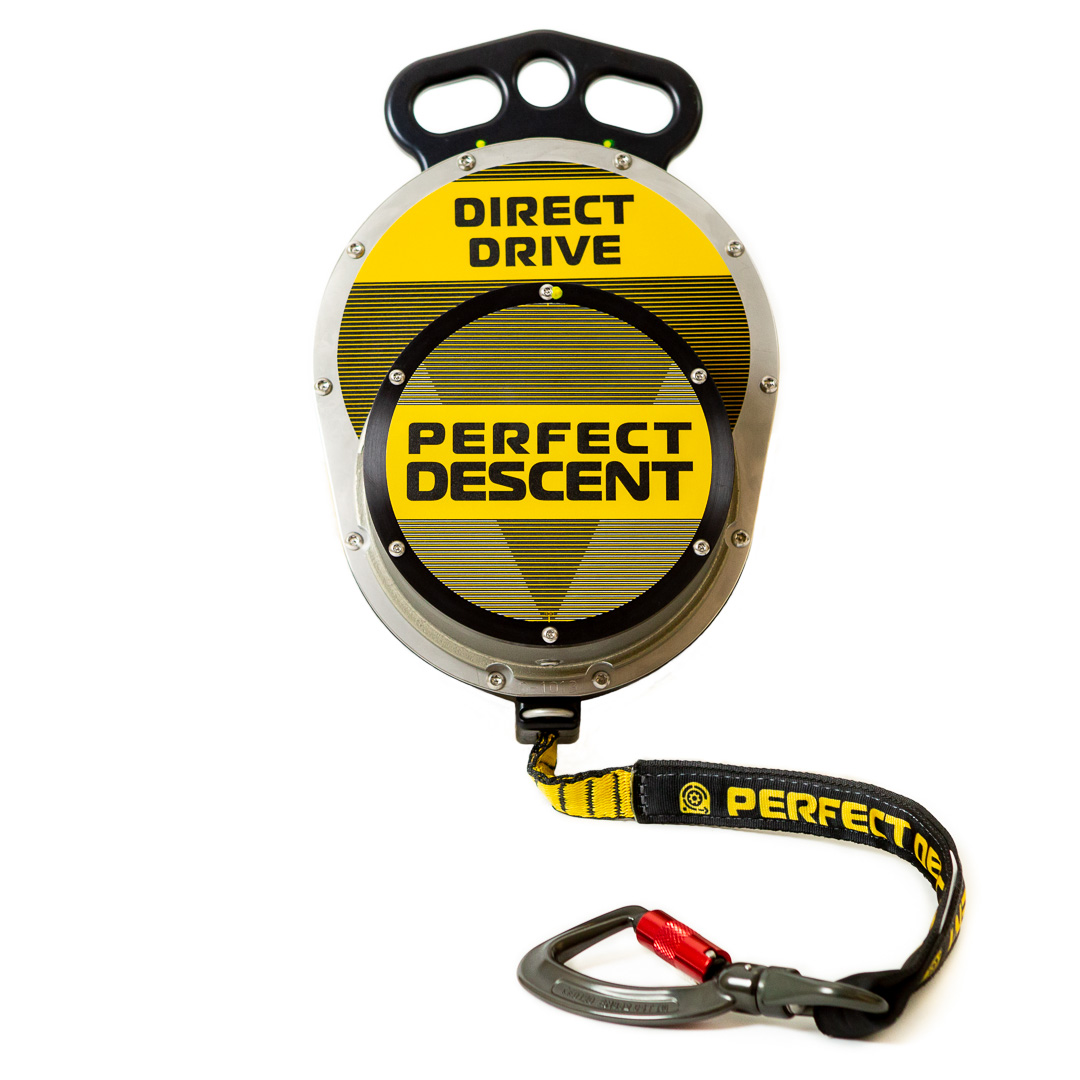 Perfect Descent Direct Drive Auto Belay
The Direct Drive Auto Belay from Perfect Descent Climbing Systems replaces the 220 Indoor model and features a sealed casing, industry leading price, and is CE Certified.
Direct Drive is the ideal auto belay solution when speed is not a factor. Perfect for beginner routes, kid zones, and programmed events.
Price excludes VAT. EU customers please enter your VAT ID at checkout so that VAT can be zero-rated according to the reverse charge mechanism.
To place an order, for information on demo units or quantity discounts please contact us.
Current stock:
8.5m Lanyard: Out of stock. Ships in 4-5 weeks.

12.2m Lanyard: Out of stock. Ships in 4-5 weeks.

16.1m Lanyard: Out of stock. Ships in 4-5 weeks.
Budget-friendly:
Perfect Descent is the cost leader in auto belays and boasts the lowest average cost of ownership over the life of the unit

All auto belays require ongoing and scheduled inspection, maintenance, and factory recertification. Perfect Descent auto belays feature a 2 year recertification period resulting in less downtime and lower recertification costs.

Lightweight and compact design equals lower shipping costs when returning units for factory authorized service and recertification

Our European service centre makes it quick and simple to keep your units in-service and on the wall
Craftsmanship, safety, and innovation:
Perfect Descent auto belays are hand built in Colorado, USA and feature a high grade steel and aluminum housing, not plastic and never mass produced

All devices go through rigorous quality assurance before shipping and meet global safety standards

Internal components are made of high quality materials that require little to no maintenance
Versatile and durable device housing:
Lightest and most compact modular auto belay on the market for easy hauling and mounting

New multi-point mounting handle provides flexible mounting options and independent backup eyes

All units are sealed for outstanding performance indoors and outdoors

Durable lanyard nozzle ensures consistent performance and reduces lanyard wear
Lanyards to love:
Easy to replace lanyards take minutes to change

Lanyard length options of 8.5m, 12.2m, or 16.1 m (28ft, 40ft, or 53ft)

Nylon/Spectra high quality webbing is more user-friendly than cable based systems and doesn't damage walls

Built-in wear indicator takes the guesswork out of knowing when it's time to replace your lanyard

Choose from two 3-stage, swivel carabiner options; aluminium for outdoor environments or to reduce weight and steel for durability and affordability
Important: Perfect Descent Auto Belays are designed to be a controlled lowering device used in vertical climbing activities and are not suitable for use in jumping-type activities that create shock-loading forces. Repeated shock-loading of the device can damage internal components and in some cases may result in the failure of the unit.
Specifications
Weight: 13.1 - 14.1 kg - weights vary according to lanyard length and carabiner type

Housing Dimensions: 40cm x 24cm x 19cm

Lanyard Retraction Speed: 0.6 m/s

Maximum Descent Rate: 2 m/s

Minimum Descent Rate: 0.5 m/s

Housing Material(s): Stainless Steel and Aluminium

Nozzle Material(s): Stainless Steel and Plastic

Lanyard Material(s): 2.5 cm wide Nylon/Spectra webbing

Lanyard Breaking Strength: 19.5 kN

Lanyard Length(s): 8.5m, 12.2m, or 16.1 m (28ft , 40ft , or 53ft)

User Weight Range: 11.5kg - 140kg
Certifications
ANSI/ASSE Z359.4: Safety requirements for assisted-rescue and self rescue systems, subsystems and components

EN 341: 2011 Class C: Personal protection equipment against falls from height - descender devices

AS/NZS 1891: Industrial fall-arrest systems and devices - Part 3: Fall arrest devices

CSA Z259.2.3-99: Descent control devices