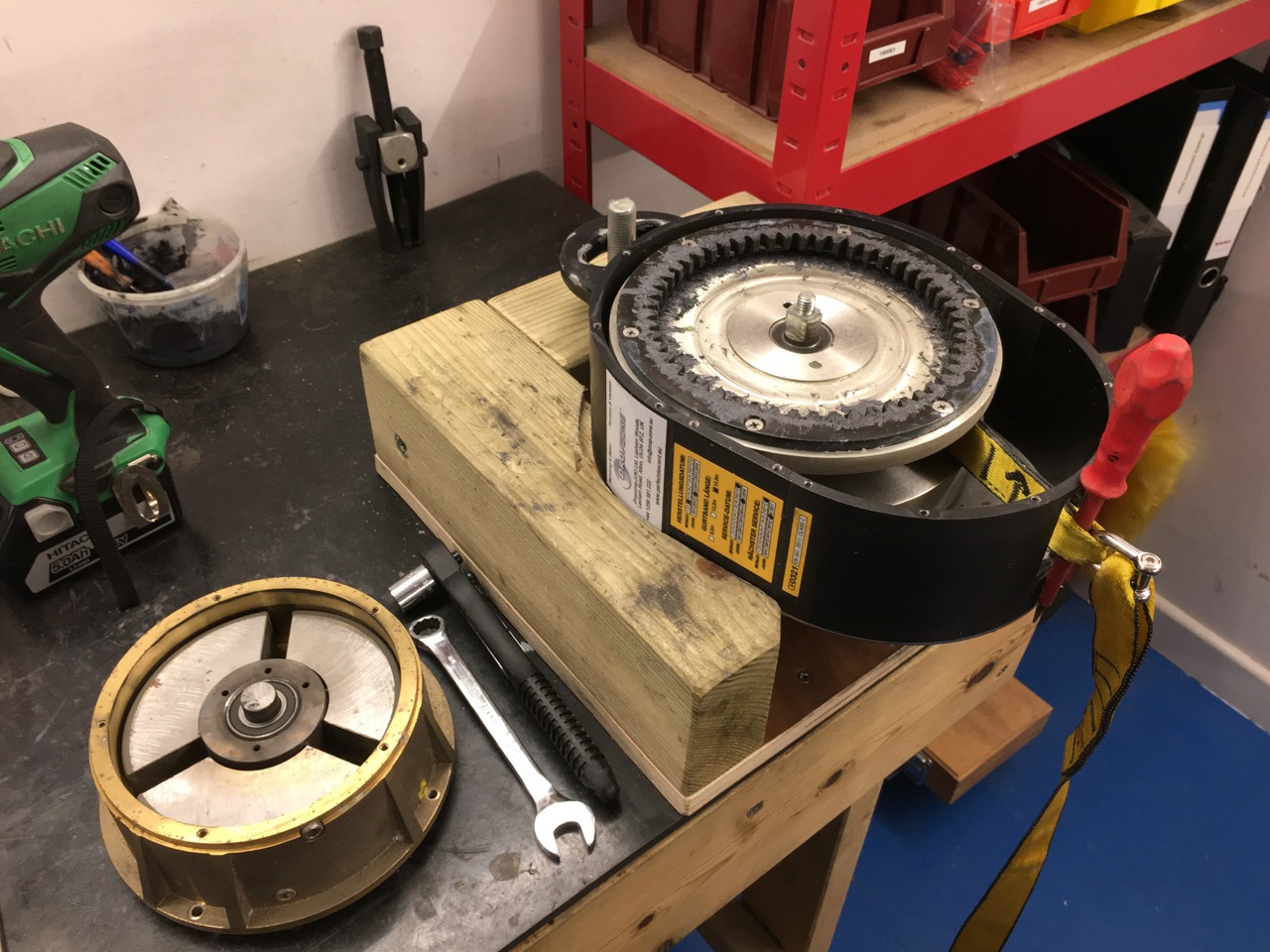 The Factory Service & Re-certification for your Perfect Descent auto belay is only needed once every 2 years, and costs €355 per device.
What is included in the service
Unit breakdown to components

Detailed inspection and cleaning of components

Repairs and replacements as required

Re-assembly and functional test
Please note that the lanyard is inspected during the service and replaced if necessary. The cost of the lanyard is not included in the service price.
Service Procedure
Complete the service form and include a print-out of the confirmation email with your device(s).
Send your Perfect Descent(s) to us in the original packaging:
Descendo Ltd
Lasham Woods
Lasham Road
Alton
GU34 5FZ
United Kingdom
Contact Person: Sascha Noyes
Contact Telephone Number: +44 1256 381 222
The standard turn-around time for the service is 3-5 working days from receipt of the Perfect Descent to return shipment.
Your Perfect Descent will be shipped back as soon as payment for the service has been received.